---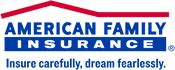 Bishop & Associates Agency, LLC
Contact: Alvertis Bishop
1563 E Dorothy Ln, Kettering, OH, 45429
937-519-8363
ABishop1@gmail.com
---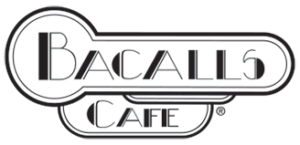 Bacall's Cafe
6118 Hamilton Ave, Cincinnati, OH 45224
513-541-8804
---
Black Butterfly Urban Farm & Garden
Contact: Julie Brown
---
Boerger Consulting
1511 Groesbeck Road, Cincinnati, OH, 45224
Contact: Jeremy Boerger
513-394-6317
jlboerger@boergerconsulting.com
www.boergerconsulting.com
Boerger Consulting, LLC, is a boutique consulting firm focused on helping businesses reduce the overall operational cost of their Information Technology (IT) department by properly managing, measuring, and tracking their hardware and software assets.
---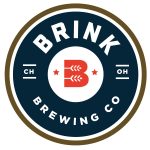 Brink Brewing
5905 Hamilton Avenue, Cincinnati, OH, 45224
Conact: Andrew McCleese
513-310-4493
amccleese@brinkbrewing.com
www.brinkbrewing.com
A craft brewery that provides quality beers and a welcoming, comfortable tap room that creates a community and a place to make new friends.
---
Chozen 4 U Boutique
5822 Hamilton Avenue #36, Cincinnati, OH, 45224
Contact: Corless Berry
513-466-1656
chozen4uboutique@gmail.com
www.cincinnatiboutique.com
Dedicated to offering you a unique shopping experience, ChoZen 4 U Boutique provides a variety of styles with a wide range of sizes. Located in Cincinnati, OH, ChoZen 4 U Boutique is a boutique that is focused on being convenient, sophisticated, and accessible. We are passionate about providing a personalized shopping experience where our guests feel listened to and properly serviced.
---
College Hill Coffee Company
6128 Hamilton Ave, Cincinnati, OH 45224
Contact: Tina Stoeberl
513-542-2739
tstoeberl@cinci.rr.com
---
College Hill CURC
---
College Hill Forum
---
College Hill Gardeners
---

College Hill Pilates and Physical Therapy
6240 Hamilton Avenue, Cincinnati, OH, 45224
Contact: Mindy Nagel, PT, DPT, OCS
513-445-WELL (9355)
www.collegehillpilatespt.com
College Hill Pilates and Physical Therapy LLC is a private practice physical therapy clinic and Pilates studio. All services are provided by College Hill resident Mindy Nagel, a Doctor of Physical Therapy and board-certified Orthopaedic Clinical Specialist with more than 12 years of PT experience. CHPPT offers outpatient physical therapy as well as one-on-one Pilates Reformer sessions by appointment at the clinic and also hosts weekly group Pilates mat classes.
---

College Hill Presbyterian Church
5742 Hamilton Avenue, Cincinnati, OH, 45224
Contact: Rev. Drew Smith
info@chpc.org
513-541-5676
A growing, diverse community committed to connecting with our neighbors, serving our community and celebrating Jesus together. Services Sundays at 9 a.m. and 10:30 a.m.
---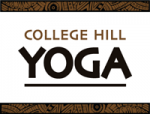 College Hill Yoga
5838 Hamilton Ave, Cincinnati, OH, 45224
Contact: Aaron Fleming
aaron@collegehillyoga.com
513-748-9375
www.collegehillyoga.com
College Hill Yoga is an Iyengar Yoga program. Aaron Fleming, a certified Iyengar Yoga instructor, is the program director. Iyengar Yoga is a form of Hatha Yoga created by the late B.K.S. Iyengar. This method of yoga helps develop greater self-awareness by encouraging students to practice with precision and integrate the subtleties of body, breath, and mind into their postures. Beginners welcomed!
---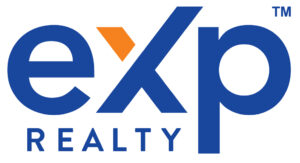 eXp Realty
Contact: Marty Russell, Realtor
513-545-1637
marty@martyrussell.com
www.martyrussell.com
… I am your "Neighborhood Realtor®" for College Hill and the surrounding areas. eXp Realty is one of the fastest growing Real Estate companies in the country and I will utilize their proven technology to assist in buying and selling your home. Give me a call today!
---
Fern
6040 Hamilton Avenue, Cincinnati, OH, 45224
513-541-1269
Contact: Megan Strasser
megan@fern-shop.com
www.fern-shop.com
Bridging design and nature. Interior plant design, hand crafted home goods, artist led classes.
---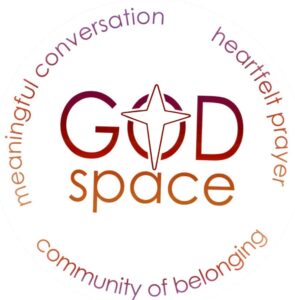 God Space
Contact: Sister Leslie Keener, CDP
GodSpace@GodSpaceCommunity.com
859-801-3213
www.GodSpaceCommunity.com
God Space is a community-building spirituality ministry here in College Hill. We're not a church, but some of us go to church, and some are more spiritual than religious. However we identify, we come together to explore faith and build connection through small groups, social events, service, and advocacy. We're a community centered on genuine connection and heartfelt prayer, seeking to cultivate inclusivity and welcome, like God does.
Is this what you're looking for? Come as you are. You belong here.
God Space is a ministry of the Sisters of Divine Providence of Kentucky.
---
Hartman & Ehrmantraut CPA's
5850 Hamilton Avenue, Cincinnati, OH, 45224
Contact: Karen Hartman
513-681-5648
khartman@fuse.net
---
Huntington Bank
---
Inspire Salon & Boutique
6120 Hamilton Ave, Cincinnati, OH 45224
Inspiresalonandboutique@gmail.com
513-541-5700
www.inspireboutique513.com
---

Lama Herbal
5846 Hamilton Ave, Cincinnati, OH 45224
www.lamaherbal.com
---
LaRosa's College Hill
5830 Hamilton Avenue, Cincinnati, OH, 45224
Contact: Bruce Soldano
513-673-1501
brucesoldano@aol.com
---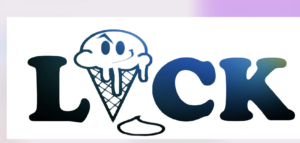 Lick –Coming Soon!
Contact: Sonya R. Lynch
5930 Hamilton Ave, Cincinnati, OH 45224
843-813-0304
chefbobbomb@gmail.com
College Hill's Only "Hip Hop" Ice Cream Shoppe with a Fresh Fruit Juice Bar, Handmade Decadent Chocolates, Traditional Sweets and Warm Pastries.
---
Lawn Paradise
lawnparadise513.com
---
Marty's Hops & Vines
6110 Hamilton Ave, Cincinnati, OH 45224
www.martys-hopsandvines.com
---
Mash Roots
5903 Hamilton Ave, Cincinnati, OH 45224
www.mashroots.com
---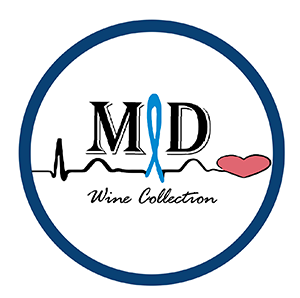 MD Wine Collection
Contact: Rashanwnda Joiner, CEO
513-580-8813
mdwinecollectionllc@gmail.com
www.mdwinecollection.com
"Need more WINE? That's FINE!"
---

Ohio Living Llanfair
1701 Llanfair Ave, Cincinnati, OH, 45224
Contact: Kim Kaser
513-591-4567
kkaser@ohioliving.org
---
Renegade Learning
Contact: Ginger Rhodes
vrhodes2020@gmail.com
---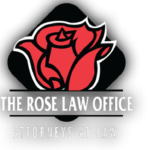 Rose Law
6240 Hamilton Avenue, suite 5, Cincinnati, OH, 45224
513-657-4273
jwroselaw@gmail.com
www.johnwrose.com
---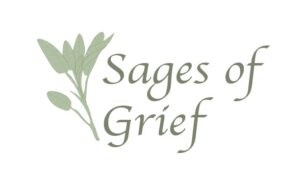 Sages of Grief, LLC
Contact: Dr. Rachael D. Nolan
2260 Park Ave. Suite #1D Cincinnati, OH 45206
330-603-6888
rnolan@sagesofgrief.org
https://www.linkedin.com/company/sages-of-grief-llc
Sages of Grief, LLC specializes in non-clinical individual (private) and employer-based grief recovery services in-person and ONLINE. Sages of Grief is a female owned and operated, inclusive (LGBTGIA), business with an accessible entrance.
---
Sara McIntosh Freelance Copywriting
6794 Marvin Ave, Cincinnati, OH 45206
513-504-1487
saramc.copywriter@gmail.com
https://sara-mc-copy-writing.com/
---
Schwartz Jewelers
6114 Hamilton Ave, Cincinnati, OH 45224
513-541-5627
www.schwartzjewelers.net
---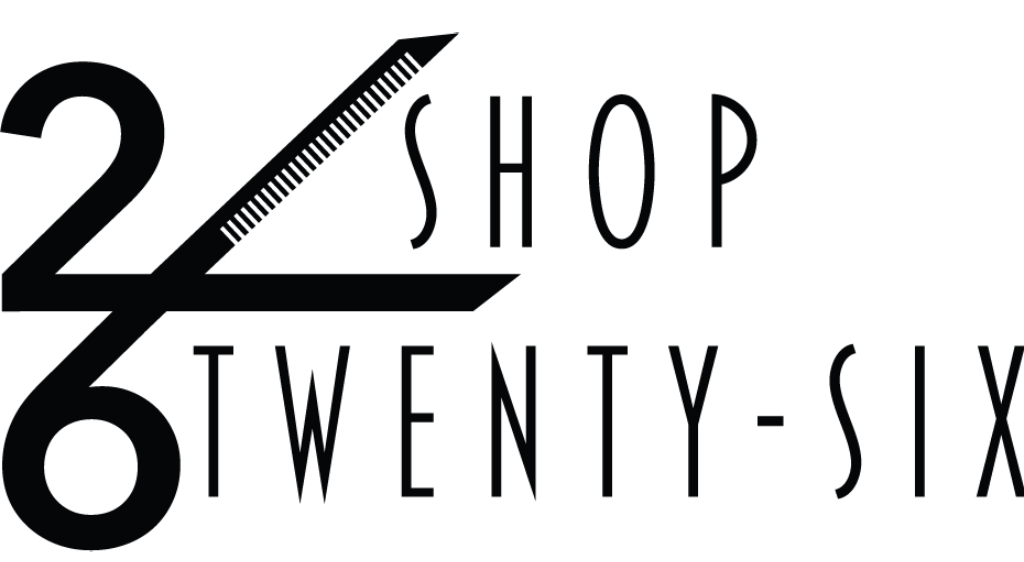 Shop 26 Men's Salon
1813 W Galbraith Rd, North College Hill, Cincinnati, OH 45239
shop26llc@gmail.com
513-522-7467
www.Shop26salon.com
Shop 26 is a hip, upscale, go-to place for men & boys offering a variety of quality grooming services in an upbeat, fun yet relaxing environment.
---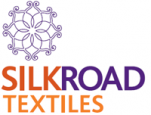 Silk Road Textiles
6106 Hamilton Avenue, Cincinnati, Ohio 45224
Contact: Terry Owen
513-541-3700
TerryOwen25@gmail.com
www.silkroadcincinnati.com
Silk Road Textiles is a premier retailer of ethically-traded fine fabrics and yarn from around the world. Silk Road Textiles offers supplies and classes for fiber artists, quilters, knitters and garment makers of all levels. We also carry locally hand crafted gifts and products. Our specialties are the beautiful, the exotic, the unusual, and the fun. Surprises await you.
---
Sky's the Limit Daycare
1560 Marlowe Avenue, Cincinnati, OH, 45224
513-258-8671
---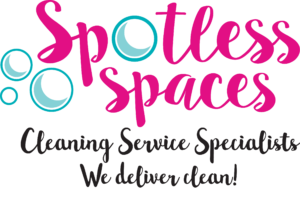 Spotlesss Spacess
6240 Hamilton Avenue, Suite #2, Cincinnati, OH, 45224
Contact: Samantha Reid, COO
513-850-SPOT (513-850-7768)
www.spotlessspacescleaning.com
Scheduling | COVID | FAQ
We are committed to quality, detail and excellence. We take the time to get to know our customers and their individual needs, and spend time on the small details to deliver big results. Leaving your space "spotless" is our goal!
---

St. Clare Catholic Church
1443 Cedar Ave, Cincinnati, OH 45224
www.saintclareparish.org
---
Tango del Barrio
6110 Hamilton Ave, Cincinnati, OH 45224
(513) 559-9262
www.tangodelbarrio.com
Tango del Barrio is Cincinnati's premier Argentine Tango venue. We are a non-profit, welcoming community of those devoted to sharing the spirit, skills, history, and enjoyment of Argentine Tango as a social dance.
---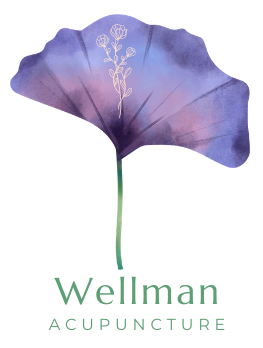 Wellman Acupuncture
6240 Hamilton Ave #4, Cincinnati, OH 45224
Contact: Amanda Rose Wellman, L.O.M., MAOM
513-432-4976
Amanda@wellmanacupuncture.com
www.pauseandlisten.org
Amanda Rose Wellman has a Masters degree in Acupuncture and Oriental Medicine and is a certified Arvigo Mayan Abdominal Therapist. She focuses on supporting fertility, improving digestion and immunity in chronic disease, as well as relief from stress, pain, and muscular tension.
---

YEP Fitness
6009 Hamilton Ave Cincinnati, Ohio 45224
www.yepfitness.com